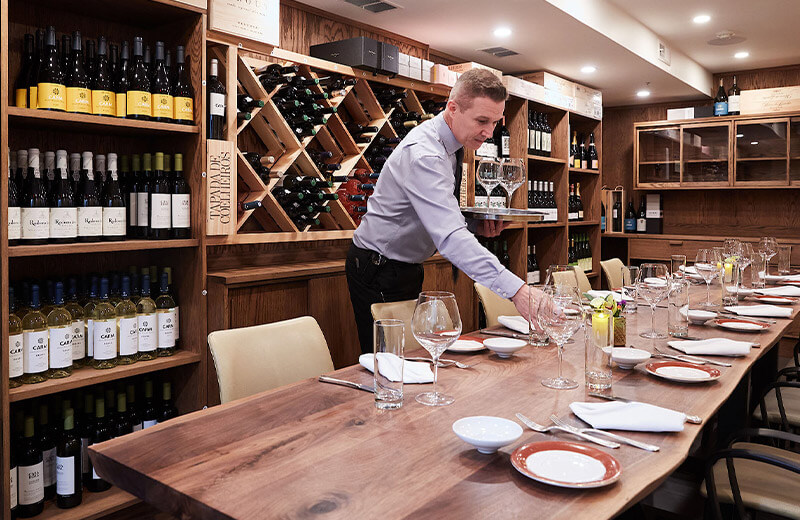 Private Dining
Planning an intimate private affair or a formal corporate function, then let Chiado's expert staff take care of all of the details for you. From your customized printed menu to your food and wine pairings, Albino Silva and his professional services team will ensure a memorable occasion for you and your guests.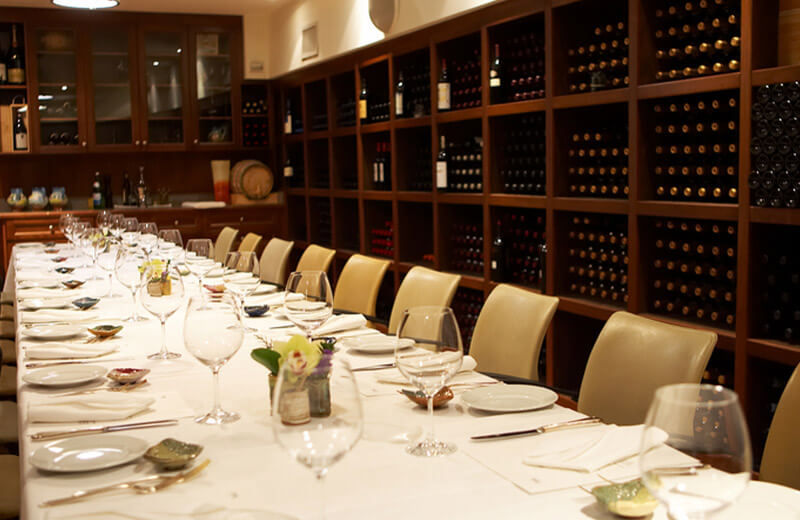 Wine Tastings
Considering a formal tutored wine tasting or the simple fun of a Tasting Wine Bar, Senhor Antonio's professional sommelier will assist you with all of your needs. The beautiful Wine Cellar is a decidedly masculine room with its handsome, dark wood shelves brimming with the finest collection of Portuguese wines, ports and madeiras outside of Portugal will appeal to both the seasoned wine connoisseur and novices alike. Modern amenities including the latest in audio/video equipment make it a superb choice for your next corporate function.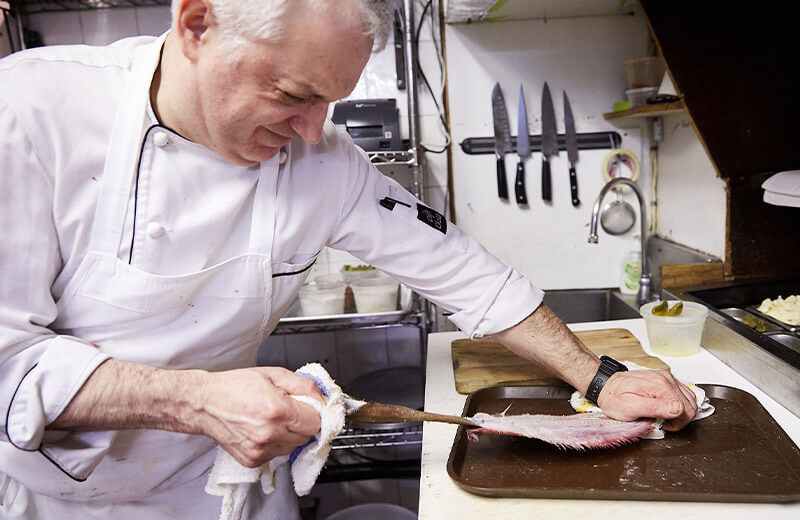 Culinary Tutoring
Now you can too can create the same culinary masterpieces you have always enjoyed in Silva's restaurants and share in the secrets of his executive chef through your own private on site cooking lessons or in the privacy of your own home. We can arrange individual or group instruction with recipes customized to your preference.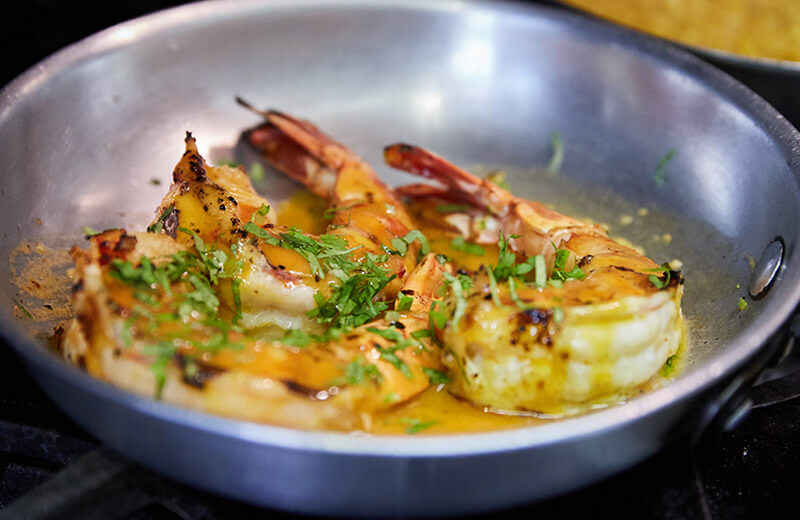 Catered Affairs
Due to unprecedented demand, Albino Silva and his team now offer the same world class cuisine and impeccable service that you have come to experience in his acclaimed restaurants right in your home or your venue of choice.
For all inquiries, contact us at asilva@chiadorestaurant.com