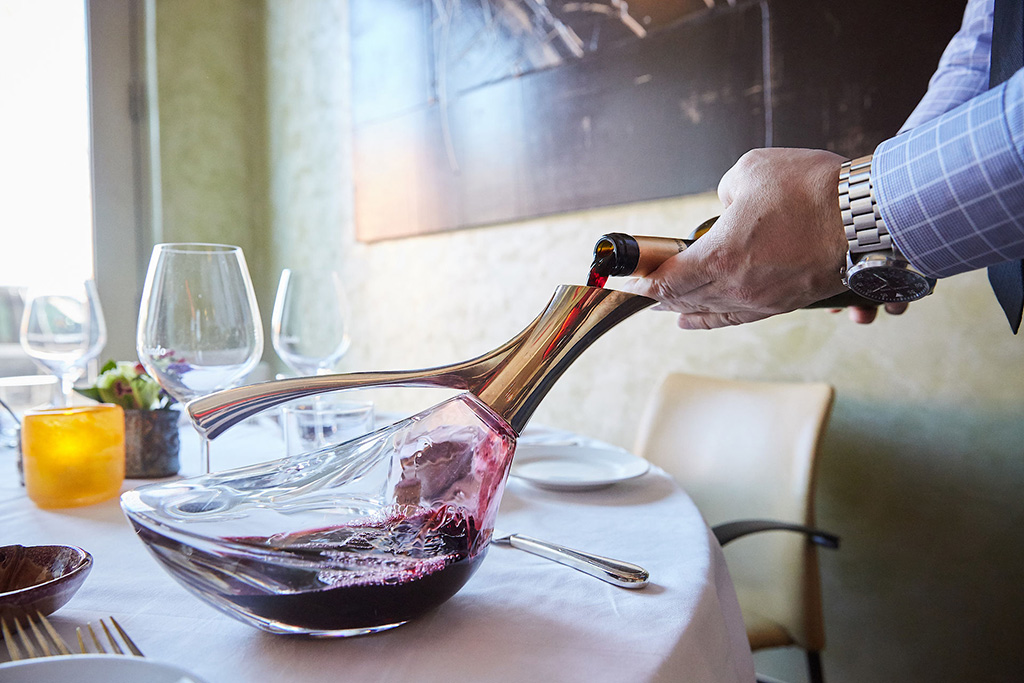 Ways Your Local Restaurants are Helping with Covid-19
The pandemic has been tough on the restaurant industry, but many establishments are rolling up their sleeves and getting creative to provide meals for their customers. Opening up for curbside pickup and delivery is tricky, but it means employees get to keep their jobs and suppliers have an income too.
I believe in supporting local and try to source as much as I can from micro-farmers and producers. That may mean we pay more for our items, but we get to hand-pick the finest ingredients. I cook for my customers and I know what they want. It's their restaurant, it's not really my restaurant.
Even though restaurant owners may have the best intentions, retooling for takeout orders can be tricky. We have structured our takeout meals for travel and for waiting. One of the most important ingredients in a good meal is temperature and we have to plan our meals carefully. I deliver the meals myself to ensure they arrive in a timely fashion. We also prefer that our customers order through our website. Delivery services charge a lot and we want to make sure our food is properly handled. 
Your immune system works to protect you from injury and disease. The best way to support your immunity is through a healthy diet. Many people are working, taking care of ill relatives and small children and have anxiety about grocery shopping. They are turning to their local restaurants to help ease the burden by providing nutritious meals. When they support their local restaurants, they are bolstering their local economy and helping to stay safe and healthy.
The process of keeping a strong immune system is all about what you eat. Nutrition is the most important thing for me. I stopped being a cute restauranteur a long time ago and I make up for that now by cooking really good food. We don't use saturated fats at all. I know what people need in terms of nutrition and I structure my food around that. All the minerals and vitamins you need are included with careful consideration of providing a balanced meal. When you order from local restaurants, ensure that you are ordering nutritious, well-balanced meals.
Let's use this opportunity to be less tribal and more caring towards each other. Be thoughtful and kind and giving. And don't forget to support your local restaurants. You get great meals while helping to keep our industry afloat.
Regards,